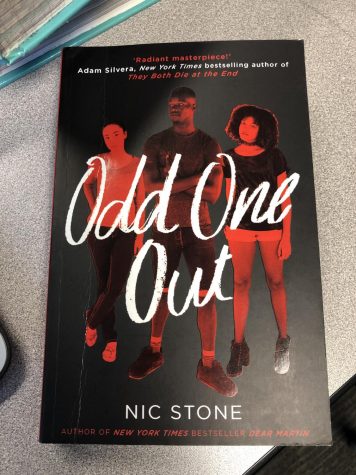 Mycah Kasper, Staff Writer
January 15, 2019
     The three main characters look for love and trying to find answers, with three one will be left out. This book shows you the truth behind love and how people find...
November 19, 2018
November 19, 2018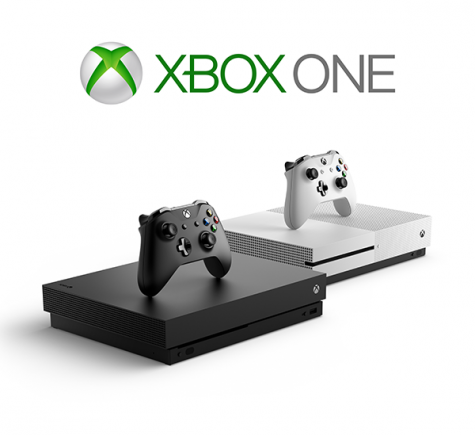 Xbox One, the successor to the Xbox 360?
November 19, 2018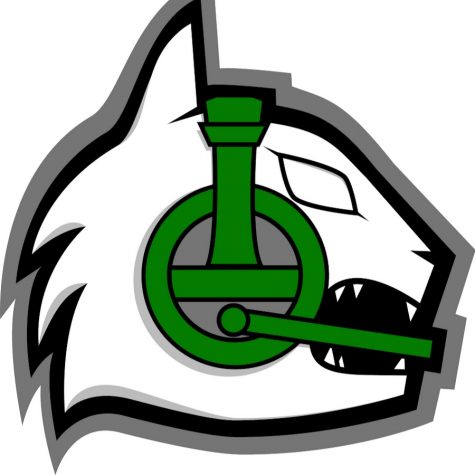 Sidney Newton, Staff Writer
May 16, 2019
Jenison Esports Club members give us inside info about an upcoming Super Smash Bros Online Tournament. Tests for a new style of tournament not tried before in Jenison: always...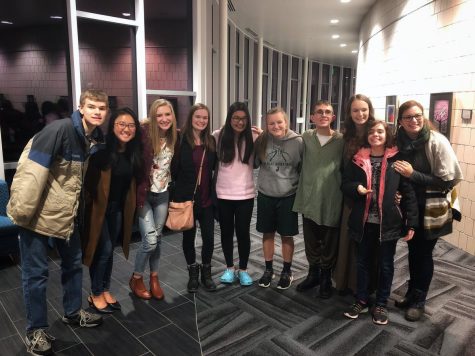 April 23, 2019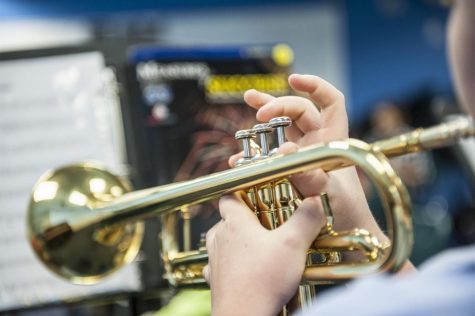 April 23, 2019

March 14, 2019