Summertime
See you next FALL!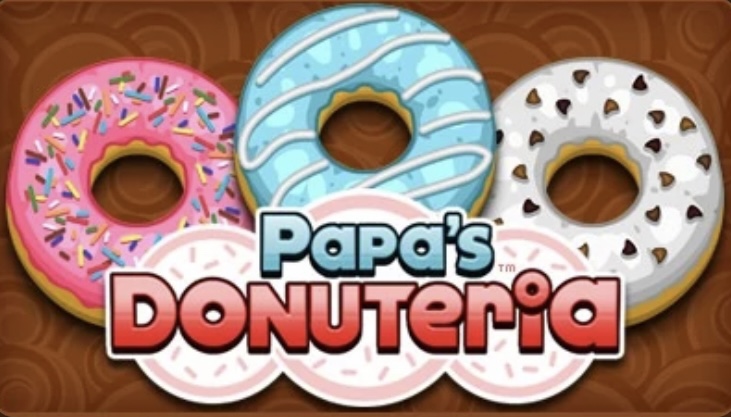 Molly Holmgren, Staff Writer
April 20, 2023
I know we all remember playing Papa's games on the school laptops instead of doing our work. But are they as good as we all remember them to be? Papa's Donuteria was released...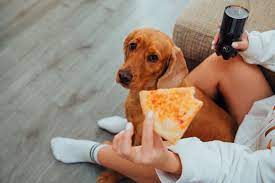 March 20, 2023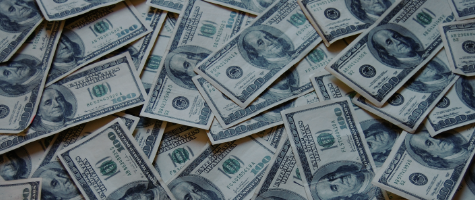 March 20, 2023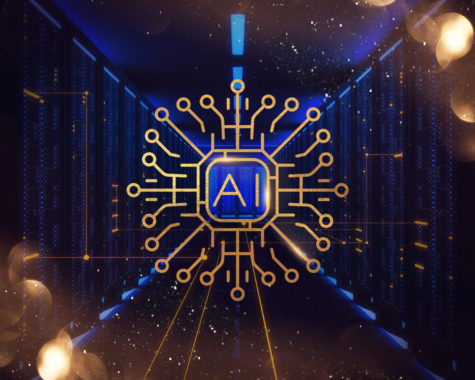 What are the powers of ChatGPT?
March 20, 2023