Collyn Parmeter, Staff Writer
November 19, 2018
https://infograph.venngage.com/ps/y5c3dw33sBA/critic-tips
November 19, 2018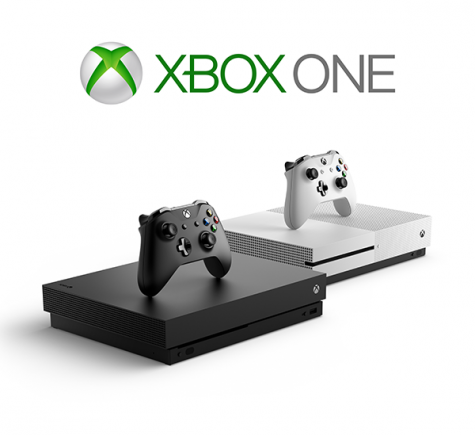 Xbox One, the successor to the Xbox 360?
November 19, 2018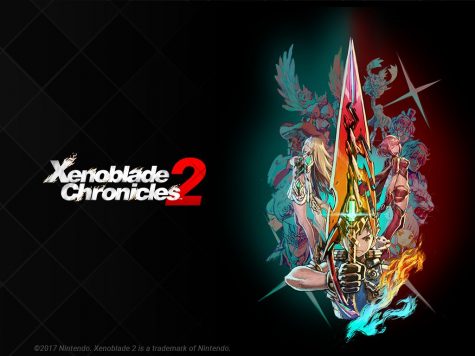 Is Xenoblades Chronicles 2 worth your time?
November 19, 2018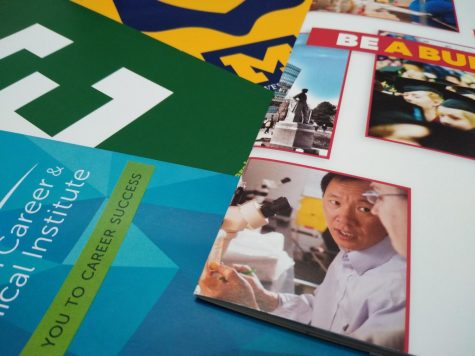 Hai-Phuong Nguyen, Staff Writer
December 20, 2018
October 10th, 2018 is a huge day for the Senior Class of 2019 at Jenison High School. They use the opportunity to see which college to attend after high school during the...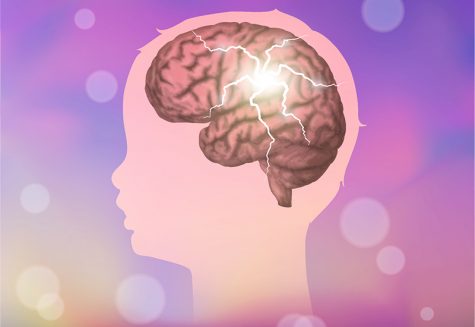 November 19, 2018
The world needs a stronger work ethic
November 19, 2018
November 16, 2018

Emilea Watkins, Staff Writer
March 14, 2019
The battle for states for the Jenison robotics club began at the beginning of their season early this school year. From practices to tournaments, the countless groups...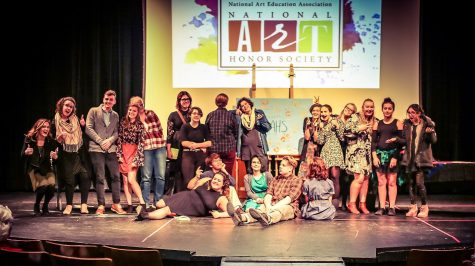 Art Club gives students a chance to relax after school
November 7, 2018