Collyn Parmeter, Staff Writer
November 19, 2018
https://infograph.venngage.com/ps/y5c3dw33sBA/critic-tips
November 19, 2018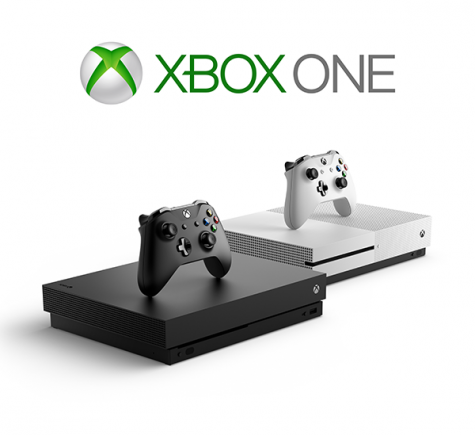 Xbox One, the successor to the Xbox 360?
November 19, 2018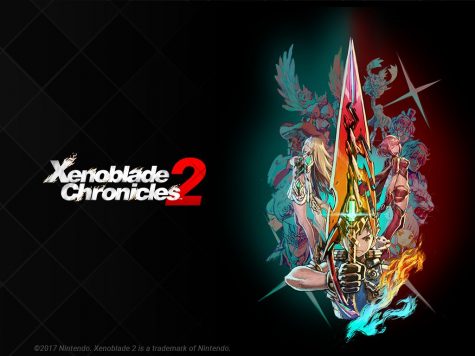 Is Xenoblades Chronicles 2 worth your time?
November 19, 2018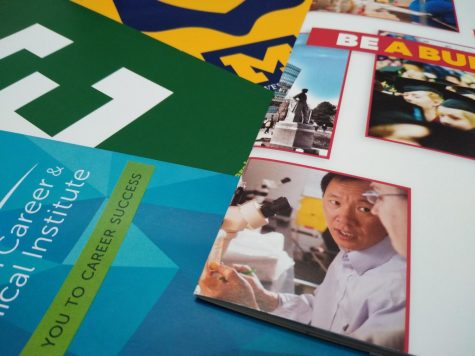 Hai-Phuong Nguyen, Staff Writer
December 20, 2018
October 10th, 2018 is a huge day for the Senior Class of 2019 at Jenison High School. They use the opportunity to see which college to attend after high school during the...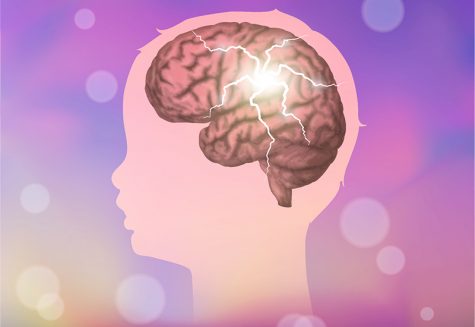 November 19, 2018
The world needs a stronger work ethic
November 19, 2018
November 16, 2018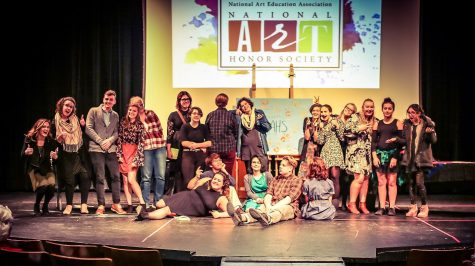 November 7, 2018
Many students from Jenison High school attend Art Club, a relaxing and easy going time after school to work on what you want.  Mrs. Buzzitta and Mrs. Griffore, who both teach...