Honoring the Veterans on November 11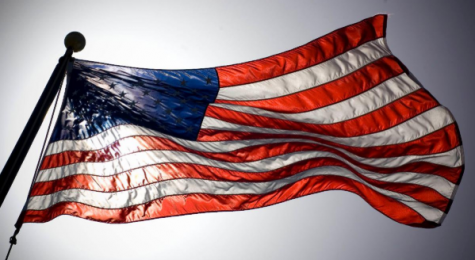 In November 11 the USA celebrate Veterans Day to honor veterans of all wars in which the U.S. has fought. In fact, it's an occasion to come together to remember and honor the soldiers who fought for this country and its freedom. Nevertheless many people don't know the origins of this holiday nor why it was established in the first place.
Armistice Day
It has not always been the Veterans Day. Before the '50s it was known as Armistice Day. First proclaimed in England (1919) by King George V, its aim was to celebrate the day of the sign of the armistice that put an end to World War I.
 "King Asks British to Pause Two Minutes on Armistice Day," The New York Times wrote in a front-page headline on Nov. 7, 1919 (Karen Zraick, The New York Times). 
Later the US adopted the holiday as well with the backing of President Wilson.
The raising of Veterans Day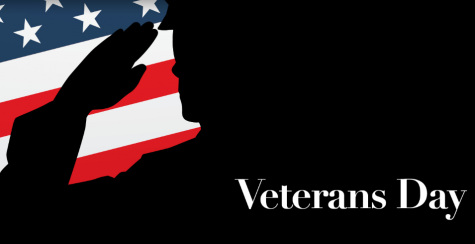 Everything changed in 1953 when Alvin J. King (from Emporia, Kansas) pushed to change the holiday to Veterans Day, to "recognize veterans from all wars and conflicts" (Karen Zraick, The New York Times). 
With the support of his community and his wife, Alvin J. King managed to accomplish his goal: President Eisenhower (1968) and by President Ford (1975) undertook legal actions in order to establish the holiday dedicated to the Veterans.
It is only in 2003 that a Congressional Resolution recognizes Mr. King's role and efforts in the establishment of this holiday. The test stated: "Whereas in 1953, Alvin J. King of Emporia, Kansas, proposed that Armistice Day be changed to Veterans Day to recognize and honor all veterans from all wars and conflicts;
Whereas in 1953, Veterans Day was first organized and celebrated in Emporia, Kansas;
Whereas although Alvin King was only 15 years old when the United States went to war in 1917 and never served in the Armed Forces, he had a deep respect for veterans;"
Even though Mr King was not in the army himself, his stepson was killed in combat during WWII.
" […] Whereas Alvin King's stepson, John Cooper, whom he had raised, was killed in action in Belgium during World War II while serving with Rifle Company B, 137th Infantry Regiment;" (https://www.congress.gov/bill/108th-congress/house-concurrent-resolution/159/text).
"
A day to "recognize veterans from all wars and conflicts"  "
— (Karen Zraick, The New York Times)
Who is a veteran?
By definition a veteran is someone who is no longer active in the military. In fact, the Code of Federal Regulations defines a veteran as "a person who served in the active military, naval, or air service and who was discharged or released under conditions other than dishonorable." 
Writing this article I had a great opportunity to interview Mr. Nicholas Banta, a veteran who served 6 years in the 82nd Airborne Division as a FO (Forward Observer). His main task consisted in working with front line troops, regulate ground or naval gunfire and report battlefield info.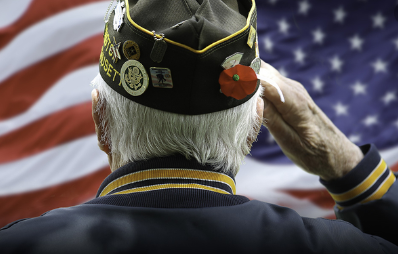 He explained me that in the Army there is no unique tradition even though it's common a day off of work which is usually spent honoring friends and soldiers who died in combat.
"Veterans Day for veterans can be slightly difficult as many veterans have a difficulty being thanked for their service. Most veterans don't do much to celebrate the day other than try and honor friends that died in combat" stated Mr. Banta.
Talking with Mr. Banta I understood the importance of this holiday and of showing gratitude toward the Veterans. "When I am thanked for my service by those who have never served I am honored. I feel as if I received the greatest reward with my service because my time in the military made me into the man I am today."