Advisory – A student perspective
 Advisory is a new class at Jenison High School. It's an hour long class that happens every Wednesday and it gives students time to complete homework and stay up to date in their classes. The question is — are students grateful for it? Or is it just another complication in their already full schedule?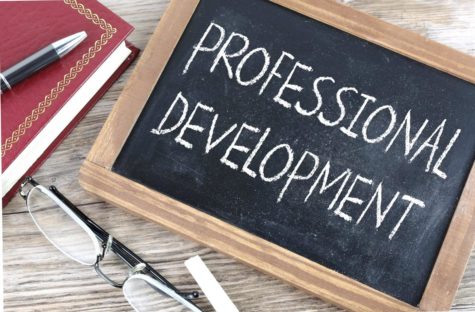 Now that Advisory is more of a routine, students can see improvements that would utilize their time to the fullest. 
 "Something that will make Advisory better is if the students get to decide how they want to spend their time, and if the Advisory teacher has any concerns then they can come over and talk to a student individually," said Brandon Schosser, a junior at Jenison High School. 
Another junior at Jenison High School, Ryan Stursma, has a different perspective on how Advisory would be most beneficial to him and other students. 
 "I think Advisory could be improved by making it so that you can do team-building exercises. If you're spending every year until you graduate in the same class, with the same teacher and students, I would just make it so that it can be constructive. You know, instead of just homework. Maybe it would have more meaning behind it instead of just a glorified study hall," said Ryan.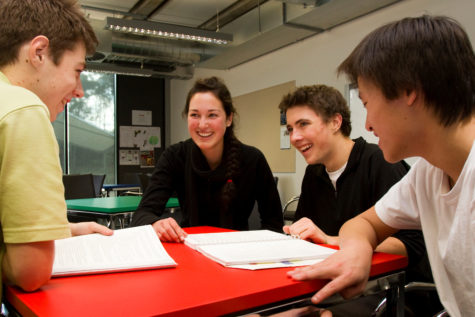 Ryan made the point that the students and teacher in each Advisory class stay the same throughout all four years of high school. This means that part of the class should focus more on building bonds with everyone to make it as safe a place as possible. This might take a while to be effective: however, the class only happens on Wednesdays.
Since Advisory takes place after the third hour every Wednesday, it begs the question: Why after only three hours? And why on Wednesday? For some teachers and students, it can be a disruptor in the middle of the day. Also, depending on the student, it might not maximize the number of homework students will be able to work on during the hour. If they receive the most homework in their later hours, they won't be able to work on it during advisory.
"Most of my homework-heavy classes are after the current advisory hour. Having it after the sixth hour would be better in my opinion," said Henry Hilbelink, also a junior at Jenison High School.
 So we know what improvements some students would like to see — but what do students think overall? Do students think Advisory is worth these changes in the first place?
 "Overall, I think advisory will be a good thing for all students as the year goes on. I like the idea and concept of an advisory hour, but there could be some tweaking done. I understand that advisory is still in the works and we are all trying to learn more about it," said Henry.
   The experience so far in Advisory makes it apparent that there are many students with differing views on the class. However, there are definitely some changes that some students think will help to make it the best experience for everyone involved.  Advisory is still a new concept, and it is important to take time to adjust to it, as well as to determine the best process of giving students a place to get schoolwork done.