The first football game of the season from different perspectives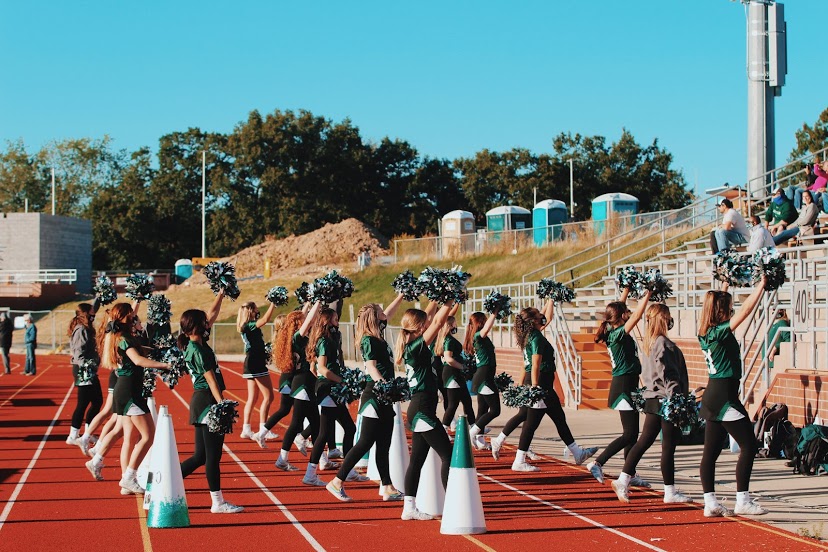 As you all know, daily life has had its changes since last fall after being hit with the covid outbreak. After being unsure of whether sports could continue, everyone luckily received news that all could play with the exception of different rules and restrictions. The first football game happened on the 18th away at Rockford. Considering all new guidelines, some athletes and observers from the sidelines have their own personal input on the season after that night. 
With this being the first big game of the season for sports after COVID, It needed to stand out and get a better understanding of how people felt about it. This is a big change to the reality people had for the past 6 months and some might have more preparation than others. After everything students and families went through, choosing to let sports continue could be a good sign that things can get better.  
When someone first mentions a football game many focus on the actual players on the field, but what about the others? Cheerleaders and watchers/observers all could have different views as well. Not a lot of people will talk about this that are off the field and this article focuses on that. 
The Perspectives
People still have yet to get used to all the sporting changes. Ella Schavey is a Jenison Varsity cheerleader for the football team. Her input on things was different and stood out. As a cheerleader and for any other sport, things will be different and need enhancement while following all guidelines that may stand out compared to last year. Ella stated, "We are just now able to stunt but with a lot of rules, there are no students at games, and they're a lot of restrictions." Ella and her teammates have put in a lot of effort to get back the chance to stunt and continue doing what they love. 
Due to social distancing and keeping everyone as safe as possible during these times, . Each player for every sport can have up to 2 guests in the stands. Many take sides and either disagree or agree with this new rule. When kids found out about this they weren't happy at all.
The Catpack is a group many students look forward to attending, without that this year it left many disappointed. Since the amount of guests is not player-related we have a perspective from Katie Mckinney. She is a guest that plans on attending all future games. Questions about this were Do you think there should be a Catpack? If so, should they take off all restrictions on limited guests? If not, should they allow at least more than 2 guests per player? Katie said, " yes i do but keep some restrictions on how many are allowed in the stadium generally instead of limiting to 2 parents a player". Having a student section is important to the team and the kids attending. This is a way to show school spirit and showing involvement.
Reopening
I think it's important to understand that not everyone will be comfortable with things starting up again. Most are ready, but I think some may still be hesitant. Especially with school starting back up COVID cases could rise and that opens up a bigger change for students to actually get the virus. Families are ready to take that risk considering it is the only way to know if this will have a positive outcome. Coming from a player, Ella has said, "I feel grateful and hopeful that sports will stay and continue." Seeing players on the field helped them students get something back that they missed. 
Many people are beyond happy with sports continuing this fall and gaining back some normalcy for families. As you can see, this will take time to get used to all of these new ramifications. With all the positive and appreciative athletes, these changes will soon not be as big to them and they can continue to grow and become better players. Eventually, it will soon feel like the new normal.
About the Writer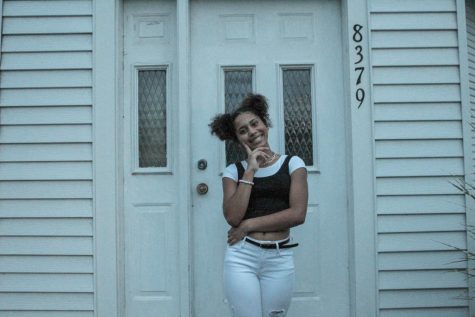 Mekhiya Dorma, Staff Writer
This is Mekhiya. She is currently in her Sophomore year at Jenison. She is on the Varsity Cheer Team. Her interests are shopping, going on road trips,...