Benefits of Trade School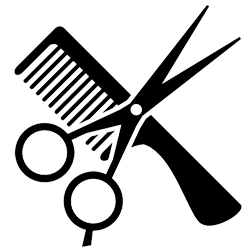 Trade school can be significant to many high school students.
Trade school is significant because students who do not want to go to a two or four year school have an opportunity to go to a school for a short amount of time and then go into the workforce.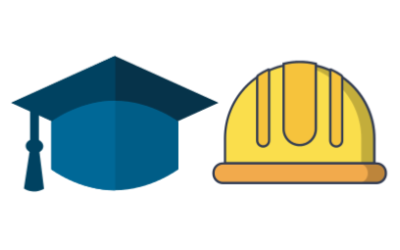 Even if you still want to go to a two or four year school after high school going to a tech center and learning can be significant. "I am going to set up a business in my dorm, " she said, "and I will do hair cuts, manicures, colorings, facials and hair straightening — whatever people want. And they will have to work around my schedule, too." Elizabeth Janson. This student went to the tech center and will use what she learned to help pay for her schooling. But if this student wanted she could finish trade school and get her license and then continue going to a two or four year school. If that kind of schooling does not work out for her she always has a back up plan.
Many students just wanted to use the tech center just, so they can go into the workforce. "Many go on to specialty schools like the Fashion Institute of Technology or Johnson and Wales, " for culinary arts, said Dr. Catherine Mayus, principal of Saunders Trade and Technical High School. "Fifteen years ago, they did not all go on to postsecondary schools.' These will help lots of the students in the future. The reason why it will help lots of students in the future is because they will have a head start to their future. At the tech center students will get some of their hours or training while in high school. Then when they graduate high school most of the hours or training will transfer to most trade schools.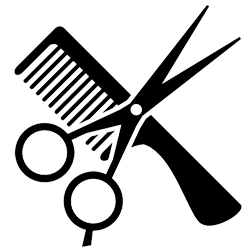 With going to trade school people can stay current. By this they will have a relevant skill set that will make you more marketable to employers. Also, with trade school you will have hands on training. This kind of training allows students to better master what they will learn in school. It also helps them get the skills needed from experience professionals working in that current field. Also, while you are in trade school they will help you find a job right out of school and you will most likely be able to get a job right after. While two year and four year schools will not help out as much as trade schools will.
There are some parents who are against trade schools. They just want their kids to go to a two or four year school."There is still a perception of career education, that yes, it is great but not for my kid, " Mr. Hart said. " 'My kid's going to a two or four year university.' And that prejudice exists among parents and guidance counselors." Lots of parents think trade schools are not good for their child. The reason why is that because some jobs won't take you if you do not have a degree. Also, some trade schools are not cheap. Some two year schools are cheaper than trade school.
There are so many benefits to trade school for many students. They could get a job right out of school, they can use their skills if they choose to go to postsecondary school, and they will stay current which will make you more marketable to employers.
About the Writer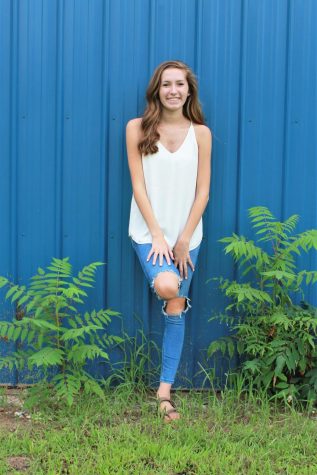 Corrine Vainavicz, Staff writer
Corrine is a Senior who works at Stir Fry Express and Georgetown Little League. She enjoys going to the tech center for cosmetology.