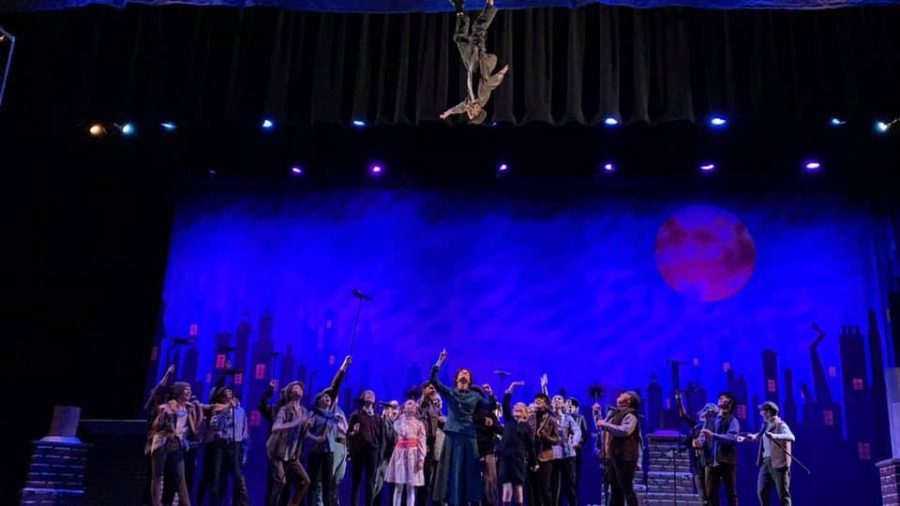 The music behind the curtain
It is that time of year again! The annual spring musical is upon us at Jenison High School. We are excited to present this year's production is Disney's Mary Poppins.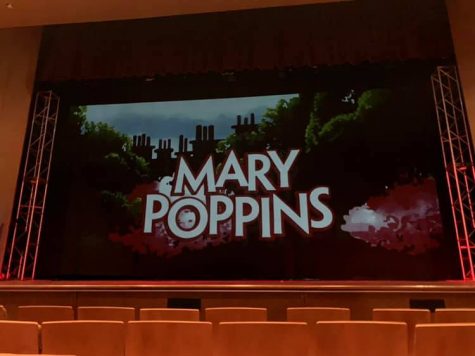 All preparations are made and many crews prepare for the busy week to come. But, what many people don't know is the music behind it all or in other words, what's behind the curtain. At the end of February, a small group of band and orchestra kids got together to start their first pit rehearsal. I recently had a quick chat with one the pit members, Sam Tanner, a fellow violinist of mine. I asked him some questions on his experience and overall feeling on the pit orchestra.
Many instrumentalists feel that they get plenty of practice when it comes to playing in the pit, along with learning and strengthening their skills. I asked Sam his take on this:
"Do you feel participating in pit strengthens you as a violinist?"
"Yes, I would say it strengthens me as a violinist as I'm continuing to work on music and my violin skills with more music."
On top of that, hours of dedicated practice are put in to perfect the music during the busy week. During show week, performances are long and eventful. I then asked him:
"How many hours do you perform a day during show week?"
"During show week, I perform for about three hours with one short break a day."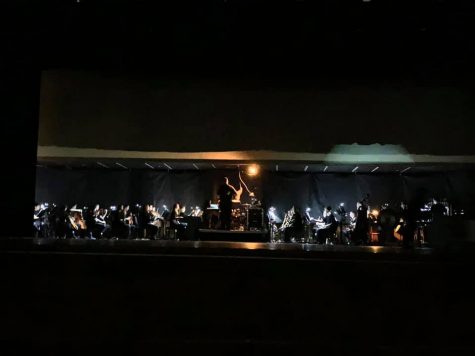 While the show days add up, many of the participants worry about their homework load. Pit orchestra happens to teach you a significant life skill.
"Were you able to get your homework or something else that you wanted done?"
"I was; I just had to use my free time wisely and maybe had done a late night on a particularly homework-heavy day."
When it comes to playing any instrument, many hardships intervene in music. Especially in pit, the keys are different while having to match the voices of actors. To add to this, I ask:
"What is the music difficulty like?"
"The music this year is a bit difficult, but overall not bad. It just takes practice and learning all the different key signatures."
Interesting enough, Jenison's pit orchestra isn't actually a "pit". A traditional pit in a theater is an expansion underneath the stage. Our "pit" happens to be different.
"What are the playing conditions like?"
"We play at the back of the stage behind a curtain for most of the show. So, it is dark and little cramped, but overall not too bad."
Due to the lack of time because of an ironic rehearsal, our chat was cut short. I ended with two big questions to wrap it all up,
"Do you enjoy performing in pit and what is your favorite thing about participating?" to which Sam has a  quick reply
"Yes, I enjoy performing in pit! My favorite thing about participating is getting to show off all our hard work during the show week and getting to know all the people in pit better."
Now you know little details of what happens behind the curtain or in the pit. When it comes to a musical with fun and catchy melodies, a simple pit orchestra is the way to go.