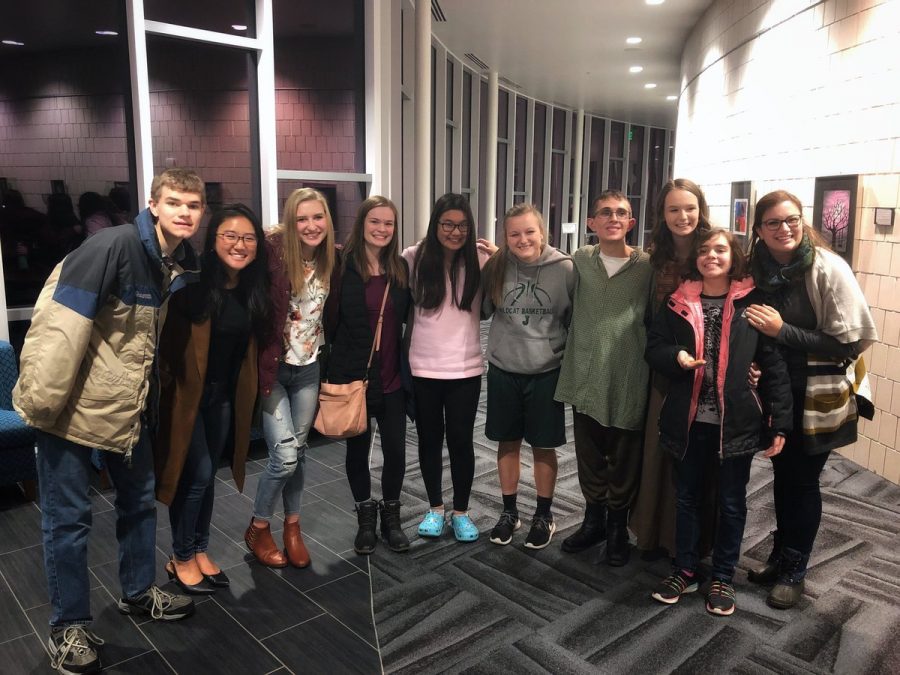 Peer to Peer club makes friendships for life.
Peer to Peer Club helps students to use their social skills and become more involved.
There are plenty of students at Jenison who struggle with making friends and/or socializing with others. P2P gives these students a chance to hang out with peers who might feel a similar type of way. In Peer to Peer, students with or without disabilities are able to get together and socialize among themselves. So far, according to Mrs. VanLaan, this club already helps many students here at Jenison. The Peer to Peer club would love to have new members join at any time. Everyone is welcome!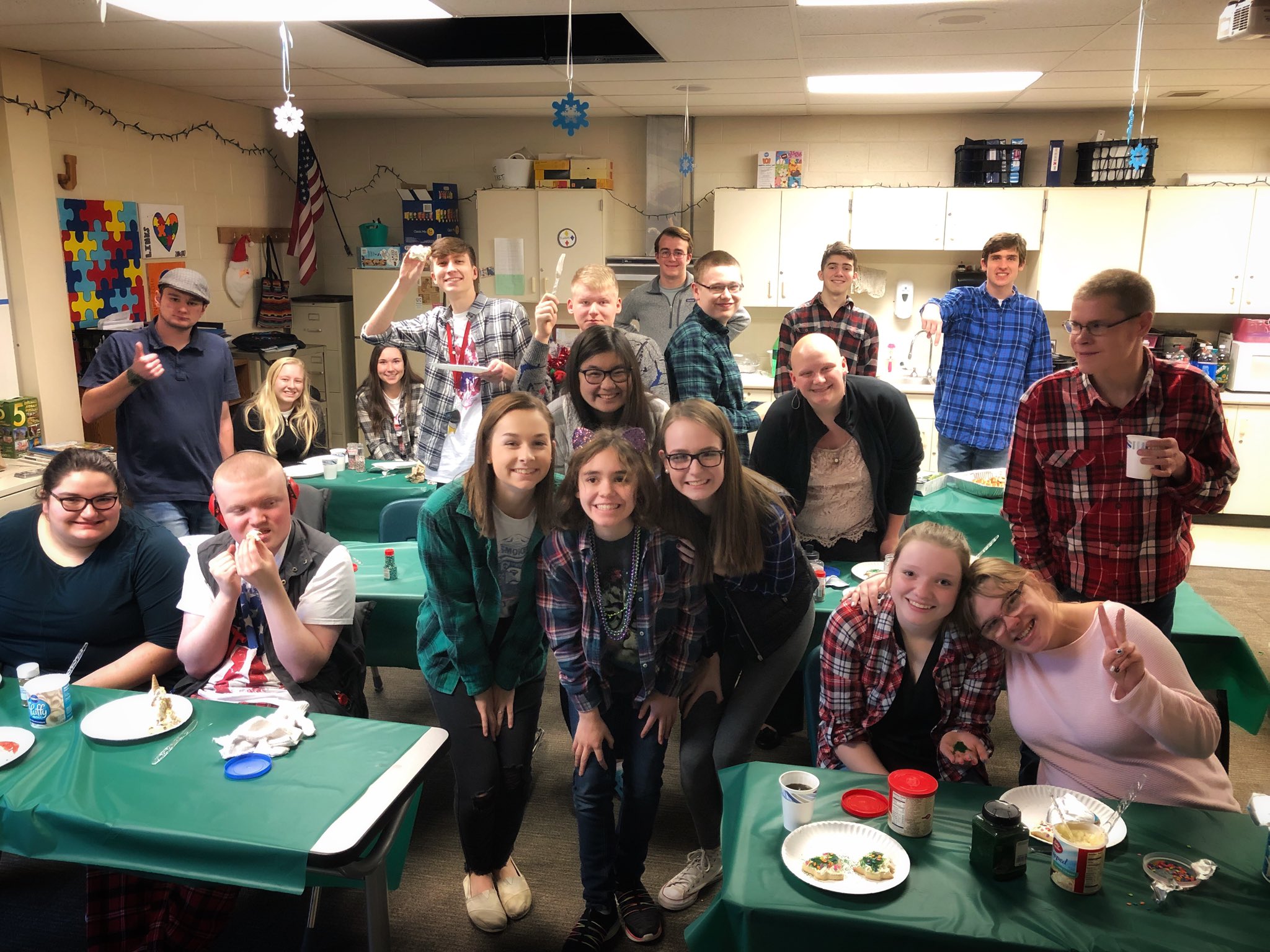 Whether you have heard of Peer to Peer before or not, I recommend checking it out at least once. If you enjoy being a part of the club, you are welcome to continue. Mrs. VanLaan would love to have you as a part of the group. You may stop by VanLaan's room or send her an email to join the club. Everyone is the group is friendly and interested to become your friend!
"I did LINKS all through Junior High and everyone was super nice, so I wanted to spend more time with the people involved." -Lyndsey Fisher
Mrs. VanLaan was a huge part of creating the club and keeping it running. Before the club was P2P, it was the Friendship Club. The only difference between the Friendship club and P2P, is that the Friendship club met up during lunch period, while Peer to Peer meets up for many outings outside of lunch. Some of those events include sports games, after school get-togethers, JCA performances, and other school events held at the high school. For the past four years, P2P has, and still is, thriving as a club at the high school.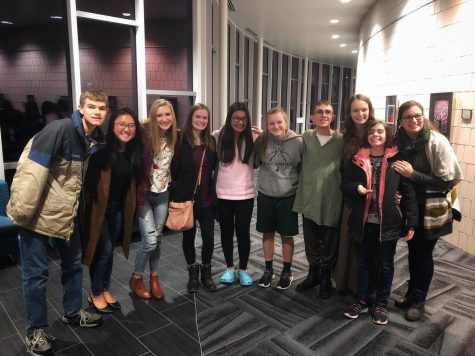 Peer to Peer recently met up to watch Robin Hood at the JCA. There is not a requirement to go to events such as a play, but several members in P2P enjoyed going.
Brady LaMaire and Lyndsey Fisher both joined Peer to Peer because of a class called LINKS. Being in that class allowed Brady and Lyndsey to already know many of the members in P2P, but you do not need to be in LINKS for you to associate with Peer to Peer. Everyone is welcome to join, including your whole friend group. According to Lyndsey, "P2P is a good way to spend more time with your classmates."
Peer to Peer meets up once a month after school and P2P recommends all members to come. The morning announcements allow students to know of upcoming meetings. Once you are a member of the club, you will get a calendar of P2P's schedule so you stay informed. If you find yourself with questions about the club, you could email Mrs. VanLaan, send an email, or ask your classmates who already participate in P2P.
By joining P2P, expect to have buckets of fun with a large group of students. In Peer to Peer, you will communicate with other students, create multiple crafts, watch movies, decorate cookies, and more! If those activities interest you, Peer to Peer would love your company.