Review of Psych
March 29, 2023
For those who need a new TV show to watch at night from your couch, Psych may be right for you. The show aired on TV from 2006 to 2014 with movies coming in 2017, 2020, and 2021 that continued the storyline. Lots of people struggle to find shows that they enjoy watching and Psych could be an easy option. You can watch Psych on Peacock, Prime Video, Vudu, or Apple TV.
Cast
James Roday Rodriguez plays the main character, and fake psychic, Shawn Spencer. Dulé Hill is Burton Guster "Gus", who is a pharmaceutical salesman and Shawn'd best friend and associate. Maggie Lawson and Timothy Omunsdon are the police detectives Juliet O'Hara and Carlton Lassiter.
The actors seemed to work well together during the recording. Rodriguez and Hill are good friends when the cameras are not rolling and it seems to carry over. They were always trying to inject humor wherever they could. The actors did not have many miscommunications.
Storyline
According to Rotten Tomatoes, the storyline begins when Shawn got accused of committing a crime he actually solved. So, he does what anyone would do, he convinces the cops that he's a psychic. He has a heightened sense of observation. Due to his father, a former police officer. He taught Shawn to remember minuscule details of his surroundings during his childhood. Shawn gets help from his best friend Gus, and they start solving cases. The police force is doubtful but impressed. They continue to work with and fool the police force as well as open their own private detective agency.
The storyline seems like every other police TV show except with a psychic. But, what the storyline doesn't show is how much comedy there is. The mystery of the episode gets you hooked and the comedy and lightheartedness keep you watching until the end. It gives a good twist on your basic detective show.
Weaknesses
The Psych movies that came after the eight seasons don't seem to have the same rhythm as one another. Omunsdon, the actor as Carlton Lassiter, had a stroke after the seasons came to a close. Omunsdon's stroke got written in but seems to change the story. It takes some of the humor out of the movies and sets them apart from the show.
Furthermore, it may be the second or third episode that gets you hooked, not the first. You may have to be patient with the show and go through a couple of episodes before you decide to quit or not.
Strengths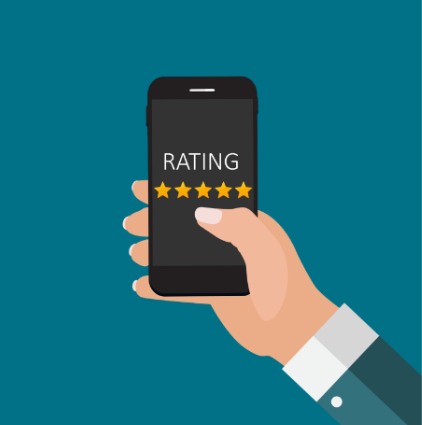 In almost every Psych episode there is a hidden pineapple for you to find. There is a website, Psych Pineapple, dedicated completely to the location of every pineapple. Additionally, there is so much humor, especially between Shawn and Gus. When Shawn introduces Gus to a client or someone they want to interview, he usually does not use Gus's actual name. Instead, Shawn uses names like "Magic Head", "Silly Pants Jackson", "Sher-Black-Lock", and "Ernesto Agapito Garces con y a de Abelar".
It is hard to get bored during an episode of Psych. You are always laughing at Shawn and Gus, trying to figure out who committed the murder, or looking for the hidden pineapple.