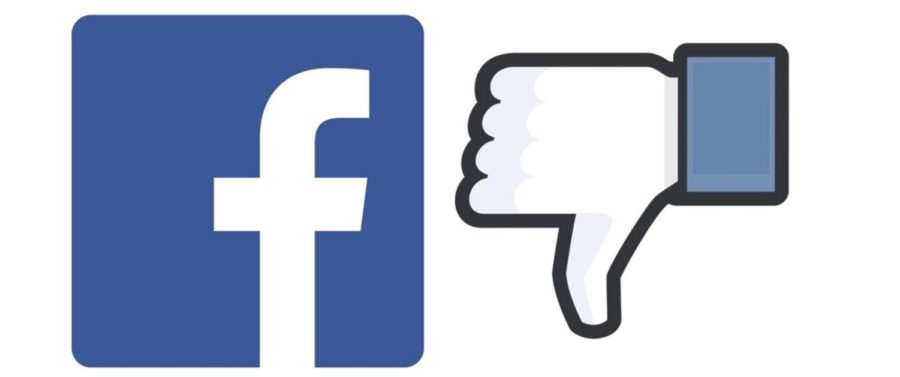 Facebook and the dislike button
December 3, 2021
Facebook has shown many times that its platform is a positive place. But is it too positive? Is it positive to the point where people get the wrong idea because they are around people that believe only specific views?
Facebook only shows certain posts that get lots of likes but compare that to views. There are many more views than likes no matter the person who posts it. For example, When a post you make gets 1,000 views and only 100 likes,
Facebook is known for the amount of positivity it brings by only allowing people to criticize through the comments.
In "Does Facebook Need a 'Dislike' Button?" Katherine Schulten states, "You don't want to go through the process of sharing some moment that was important to you during your day and have someone down-vote it." Mark Zuckerberg said as he announced the project during a town-hall-style discussion with users at the company's Silicon Valley headquarters.
Facebook has controversies that should not be shown as praise but are because of the number of likes.  Schulten also states, "Not every moment is a good moment, and if you are sharing something sad, whether it's something in current events, like the refugee's crisis that touches you, or if a family member passed away, then it may not feel comfortable to like that post."  Zuckerberg said. "So I do think it's important to give people more options than just like."
Some posts share the good and happy news that is "disliked" because of people who think it's funny. The dislike button will show a different side to the community that sees your posts. The community doesn't need to like the post in the first place. Dislike buttons are meant to show that a post is not a good post. Is it made wrong, is it a wrong statement, or is it both? Those are some of the questions that get asked using the dislike button.
Is the dislike button good for voting purposes in messenger? "Facebook tests reactions and dislike button (!) on messages," Josh Constine says, "Facebook sees it as more a "no" button, the company tells me. It says people often use Messenger for planning and coordination, and it's experimenting to see if a reactions are helpful for quick logistics and voting. Thats why it's offering a Yes/No option, even though people will naturally see it as a Dislike button too."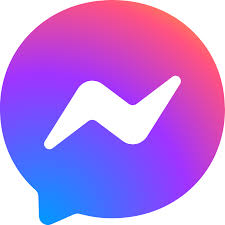 The dislike button would not change much of the overall aspect of Facebook. The dislike button would only add another view on the content posted to the Internet. The idea of a dislike button will allow other views and opinions towards posts. For example, Youtube has a dislike button that allows content creators to realize whether or not they can post certain videos.
Facebook became a place for people to only see certain sides of a situation. This results in the community splitting and only wanting to see one side of the situation. An example is politics because people do not like seeing what the other side has to say, so they do not. This results in the realization that people do not like the post because of the dislike button.