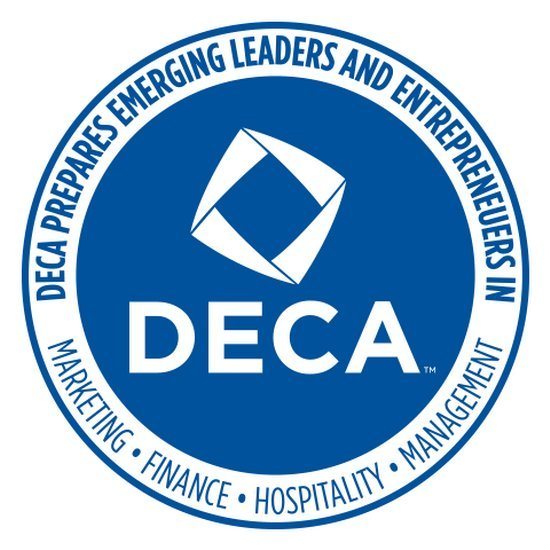 DECA states and internationals will be held online on March 8-12 and late April, instead of being in Detroit and Anaheim due to coronavirus. This decision was made recently and will not change.

DECA changing their events to virtual affected over 200,000 students across the country who look forward to the competition. Due to Coronavirus, they can not host any in-person events. Should they have gone virtual though?
Jordan Whittecar, a DECA advisor said, "I have mixed feelings because I feel some events could be done safely with planning, the venues are large enough. It is the hotels and transportation that is the issue."
DECA made the decision to host the events on a virtual platform due to coronavirus. Due to the gathering having thousands of people, they decided it would be irresponsible and unsafe to host an in-person event.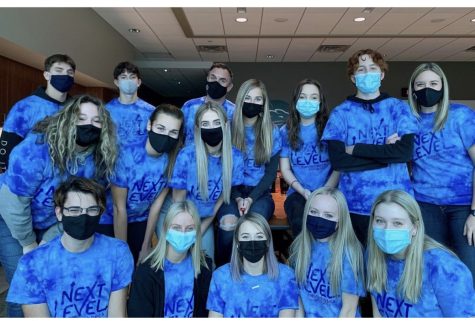 "It sucks because it would have been my first year getting to go to states. I was really excited to get to go and spend some time there with my friends," said Caden Dewent, a student DECA member who will not get to compete in Detroit due to DECA's decision.
The virtual events have had a drastic impact on the amount of people that participate. The reasoning for this is that people enjoy DECA for travel and getting to spend time with their friends. The virtual events just lack some of the key aspects that make students enjoy what DECA represents.
"Knowing I won't have the chance to travel to California makes me way less motivated to try. It would be cool to get the awards, but the chance at California is what made me put the time and effort in," said Caden, showing students are less likely to try, or even participate.
Last year's internationals also had a cancelation. Scheduled to be in Nashville, Tennessee, they canceled it due to this being the start of coronavirus and mass school shutdowns. Instead of going to a virtual event, they canceled it completely due to it being last minute. This affected the financials of the company and is the reason they decided to cancel internationals along with states this year. They just couldn't take another financial hit like that.
This is a consequence for the staff involved, Jordan Whittecar, a Jenison teacher and DECA advisor said "I really care that it was cancelled. It is one of the best parts of my job and without it, it feels very empty."
DECA stated in an online post that this would not be permanent for the future of DECA. They hope to be able to hold normal competitions next year in person. DECA Inc also said that they will include what they can to still give students an enjoyable time during the virtual competition. They anticipate membership numbers will be higher next year, but this still will not have a positive impact on it.
DECA states and internationals will be held on the same virtual platform as districts due to coronavirus. The impact effects over 200,000 students across the country and will be the end to 2021's senior class with high school DECA.